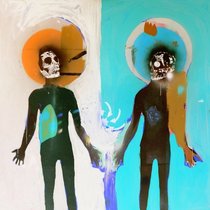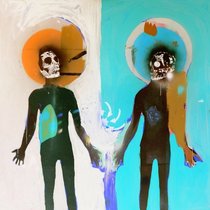 Incroyable après plus de 4 années d'abscense, Massive Attack revient avec un format EP « Splitting the Atom » qui sera disponible à compter du 5 octobre 2009. Composé de 4 morceaux, cet album de single réunie 3D, Daddy G et Horace Andy.
The Splitting The Atom EP tracklist on YouTube :
Cet EP réunit deux chansons originales et deux remix. Le nouvel album de Massive Attack est attendu pour février 2010. A suivre !
Pour en savoir plus : www.massiveattack.co.uk